About the gallery
Welcome to Galanopoulos Art Gallery, located in the charming pedestrian street of Oia village in Santorini island. Founded in 1986 by the Greek artists Stavros Galanopoulos and his wife Bella, our gallery is a testament to their passion for art and their dedication to preserving and promoting it.
Stavros Galanopoulos was a renowned sculptor whose 3-dimensional works have been exhibited around the world, in museums, foundations, banks, and private collections. Although he passed away unexpectedly in 2015, his legacy lives on through his family, who continue to run the gallery and keep his spirit alive.
Today, our gallery showcases the photographic work of his son, Giorgos Galanopoulos, and his wife Toto, who is also a photographer and also some of Stavros' older original artworks. If you're lucky, you may even find some of Bella's unique miniature paintings on display, Atzi she always there to welcome you on the sales.
At Galanopoulos Art Gallery, we believe that art has the power to inspire, connect, and heal. We strive to create a space that fosters creativity and encourages self-reflection. We want our visitors to experience the transformative power of art and connect with their inner selves.
We invite you to step into our gallery and immerse yourself in the world of art, where the beauty of Santorini meets the transformative power of creativity."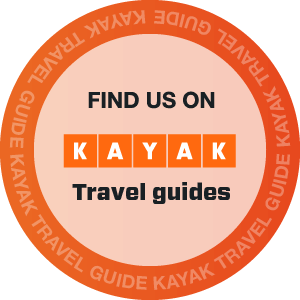 Check out momondo's Oia Guide for travel inspiration.